Pre-Purchase Inspections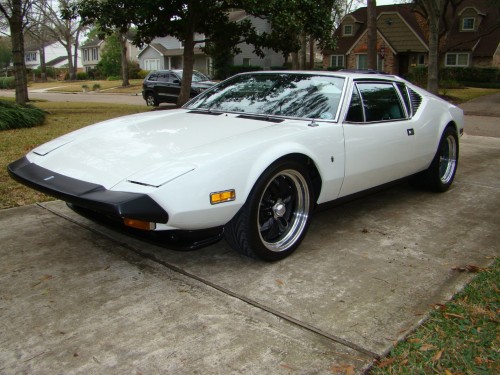 Auto Appraisal Network of Orange County is part of a nationwide network of certified appraisers that will take a look at the vehicle you wish to purchase and perform a full and complete inspection of the vehicle to determine its actual condition and fair market value. Our appraisers look for any defects or hidden damage, verify the maintenance history and perform a safety inspection. It's all put together and delivered to you in a written evaluation report. Whether you're the buyer or the seller, a report like this one is invaluable! 
Our pre-purchase inspection covers checking the structural integrity, safety features, electrical system, power train, suspension, fuel system, emissions, steering, heater, a/c, security system(if applicable), exhaust, interior, wheels, tires and the state of general maintenance. We also look for hidden damage that could have been the result of an accident, water damage or excessively rough use of the vehicle. In newer models, we inspect the computer system, including recently cleared computer codes. We verify that there has not been any type of VIN alteration, do a clean title search and verify the mileage on the odometer. 
Buy With Peace of Mind
If the vehicle is not represented 100% accurately to you, the buyer, we will not give our recommendation to purchase.  You can rest assured that a vehicle inspected by one of our appraisers has been thoroughly checked and verified to be in the condition the seller describes. 
If you are trying to sell a vehicle, taking the initiative to get an inspection done before you list your vehicle for sale, can help you sell faster and give your buyer peace of mind. 
Our nationwide network of certified appraisers is on your side!