About us
Orange County is the headquarters supporting the nationwide network and providing appraisal services in Orange County. With multiple appraisers throughout Orange County specializing in Classics, Customs, Exotic, Brass Era, Show Cars, Diminished Value and Total Loss Appraisals.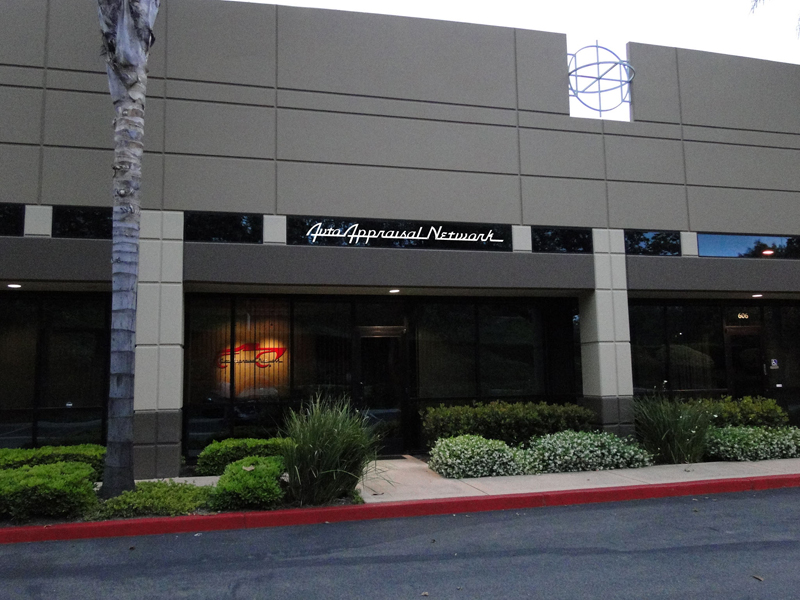 Dave Williams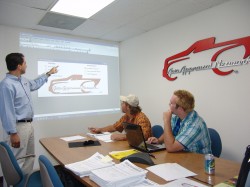 Supporting South Orange County Dave Williams Founded Auto Appraisal Network and has an extensive diverse background appraising Classics, Exotics, Custom, Brass Era and Late model Total Loss and Diminished Value Appraisals. 
Steve Moline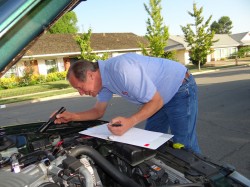 Supporting North East Orange County Steve has been an enthusiast for over 45 years, having owned and worked on 32 cars, both stock and modified, including: stock 1930 Model A, 1959 Ford F100 pickup truck street rod, 1966 Ford Fairlane GTA 390 and 1997 Chevy Camaro Z28. I am a Certified Auto Appraiser, holding the following certifications: IAAA International Auto Appraisers Association and ASCAA American Society of Certified Auto Appraisers. I have been – or am currently associated with – the Mustang Club of America (MCA), Prowler Owners Association (POA), National Corvette Restoration Society (NCRA) and International Mustang Bullitt Owners Club (IMBOC).
Curt Kopetsky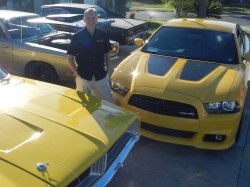 Supporting North West Orange County Curt Kopetsky owned full service automotive repair facilities in Colorado for 14 years painting and servicing race cars, commercial vehicles, boats and Limousines. He has owned and restored over a hundred vehicles and was most recently overseeing 5 service centers for AutoNation Collision Center, which provided a valuable education for diminished value claims. Automobiles have been a passion for Curt and he has been in the automotive and marine industry in some capacity for 38 years.