Orange County is the headquarters supporting the nationwide network and providing appraisal services in Orange County. With multiple appraisers throughout Orange County specializing in Classics, Customs, Exotic, Brass Era, Show Cars, Diminished Value and Total Loss Appraisals.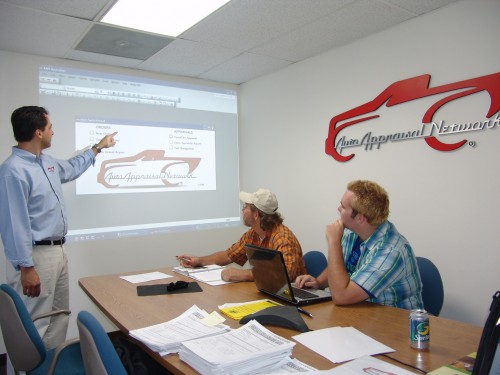 Appraisers
Auto Appraisal Network in Orange County provides the best auto appraisal 
reports for custom and collector car valuation needs. 
23986 Aliso Creek Rd, Laguna Niguel, CA, 92677, USA
Huntington Beach, CA, USA

Sample report